SOMOS ABQ is ambitious. Intentionally ambitious. Collective heart palpitation and joyful deep breath!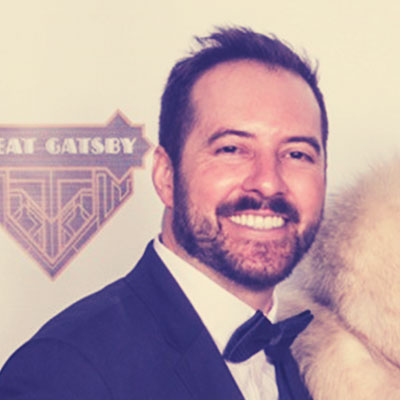 Stephen Segura
Creative Director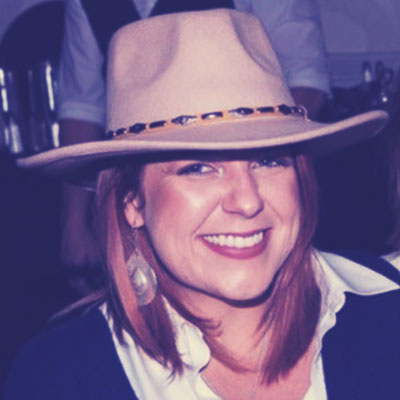 Cailyn Kilcup
Experience Director
David Silverman
Development Director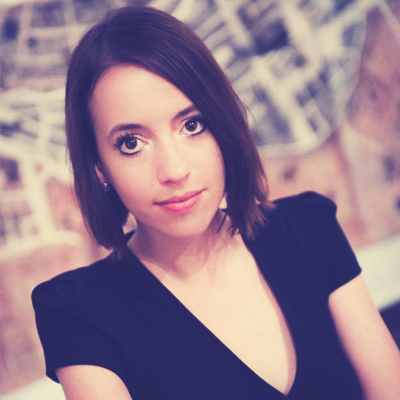 Julia Mandeville
Artistic Director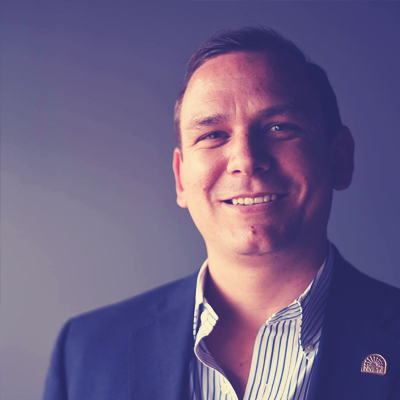 Chris Schroeder
Managing Director
STRENGTH in Numbers
The broad strengths of our foundational team and of the potential collaborators who attended the first organizing committee meeting bloom from an array of experiences in young professionals and civic engagement groups, arts, culture, tech and entertainment organizations, food, beverage and hospitality, business and nonprofit sectors, communications, marketing and tourism industries.
List of collaborators coming soon…
Thank You To Our Partners